MEP Estimating Services
SMA MEP Estiamte LLC is a leading provider of MEP (Mechanical, Electrical, and Plumbing) estimating services. With a solid reputation in the industry, SMA MEP offers comprehensive solutions to construction companies, architects, and engineers. Our expertise lies in accurately estimating the costs associated with MEP systems, ensuring that clients have a clear understanding of the financial implications of their projects.
Utilizing advanced software and a team of experienced estimators, SMA MEP delivers detailed and precise estimates for a wide range of MEP components, including HVAC (Heating, Ventilation, and Air Conditioning), electrical systems, plumbing, and fire protection. Our meticulous approach involves analyzing project specifications, conducting material takeoffs, and considering labor and equipment costs to provide clients with reliable cost estimates.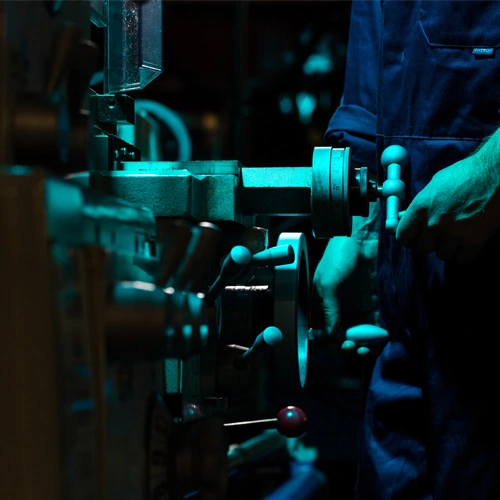 Mechanical Estimating
SMA MEP Estiamte specializes in offering Mechanical Estimating Services to its clients. With a wealth of experience and industry knowledge, SMA MEP provides accurate and detailed estimates for mechanical systems in construction projects. Using advanced software and a team of skilled estimators, SMA MEP analyzes project specifications, conducts thorough material takeoffs, and considers labor and equipment costs to deliver precise estimates.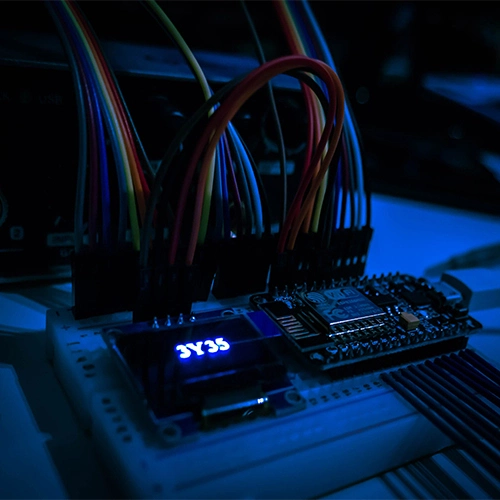 Electrical Estimating
SMA MEP Estimate LLC, a reputable company specializing in Electrical Estimating Services, proudly offers a comprehensive electrical estimating service. With years of experience in the industry, SMA MEP understands the critical importance of accurate and reliable estimates in the planning and execution of electrical projects. Our estimating service offers numerous benefits to clients. We ensure that projects are adequately budgeted, minimizing the risk of cost overruns and financial surprises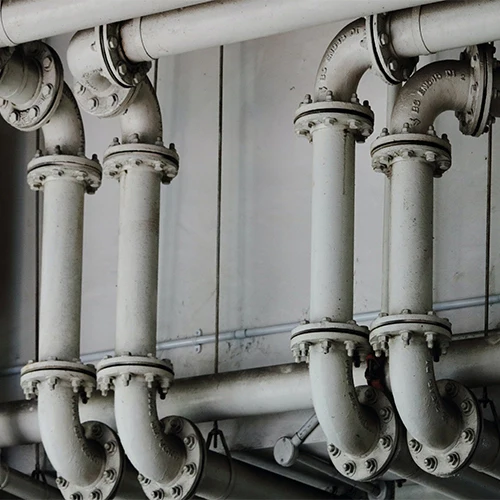 Plumbing Estimating
SMA MEP is a leading provider of comprehensive Plumbing Estimating Services. With our expertise and dedication to accuracy, we offer a valuable solution for contractors and construction companies in need of reliable plumbing cost estimates. SMA MEP's team of experienced estimators possesses an in-depth understanding of plumbing systems, materials, and installation processes. They meticulously analyze project plans and specifications to develop precise estimates that encompass all necessary components, such as pipes, fittings, fixtures, and labor costs.
Quantity Takeoff
SMA MEP offers Quantity Takeoff Services as part of its comprehensive suite of services for MEP projects. Quantity Takeoff is a crucial step in the estimation and cost planning process, providing accurate and detailed measurements of materials and resources required for a project.
SMA MEP's team of experienced professionals utilizes advanced software and industry-standard methodologies to perform Quantity Takeoff efficiently and effectively. We analyze project drawings and specifications to extract essential data related to quantities, dimensions, and specifications of various MEP components.
Material Takeoff
SMA MEP specializes in providing Material Takeoff Services for a wide range of MEP projects, including commercial, residential, and industrial. Our dedicated team of experts is committed to delivering high-quality and precise estimates while maintaining affordable rates for their clients.
Material takeoff involves calculating the quantities of various construction materials required for a project, such as lumber, concrete, steel, piping, electrical components, and more. SMA MEP's experienced estimators employ advanced software tools and industry knowledge to ensure accuracy and efficiency in the takeoff process.
Don't let guesswork and uncertainty hinder your profitability. Partner with us and unlock the power of cost optimization in your MEP projects. Contact us today to take advantage of our MEP estimating services and propel your business toward success!